Welcome to my photography site.
This site is all about photography.  The mixture of art, mathematics, science and perspective. Most of the images you can find on this site can be purchased in print form via my online store. If you are looking for professional photographic services, I may be able to help. I can for a fee, provide professional level photographic services for a variety of genres. My skill sets are oriented towards commercial landscape & event & Time lapse photography.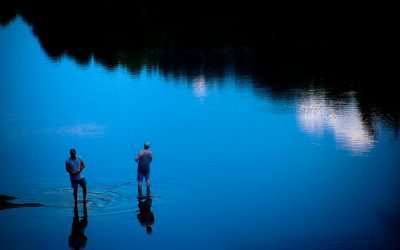 Back in 2004 I had a Kodak DX 6490 and a strong desire to take pictures.  I hadn't quite quite matured yet as a photographer to the point where I could discern the real "gems" from just another picture.   My instincts were there but the skills were...
Photography Related Web Sites
Categories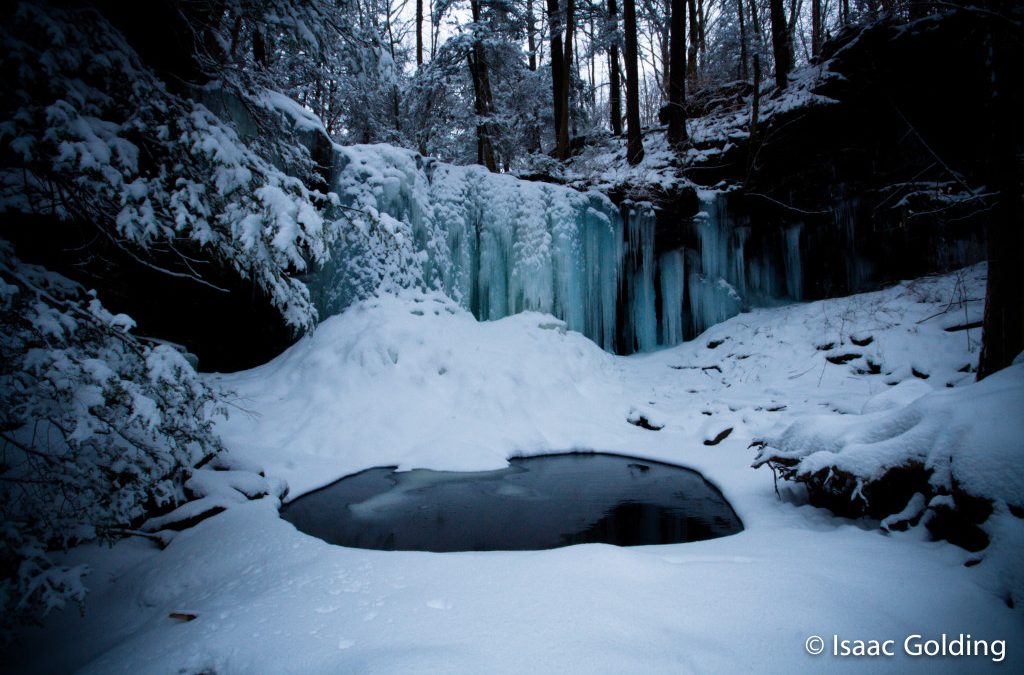 In case you didn't get the memo, it's cold out side.  The inter season is an off season for me as I use the time to take care of a lot of background work.  But I do manage to still get out for a few quiet sessions during the season.   I find that winter...