Welcome to my photography site.
This site is all about photography.  The mixture of art, mathematics, science and perspective. Most of the images you can find on this site can be purchased in print form via my online store. If you are looking for professional photographic services, I may be able to help. I can for a fee, provide professional level photographic services for a variety of genres. My skill sets are oriented towards commercial landscape & event & Time lapse photography.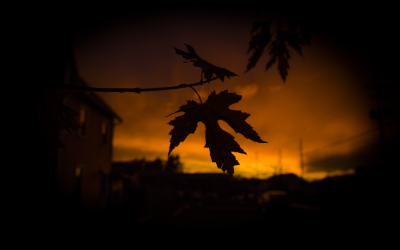 Sometimes the photos come right to my front door.  And I am not one to ignore them when they come knocking. If you'd like a print of this image you can find it online here. ...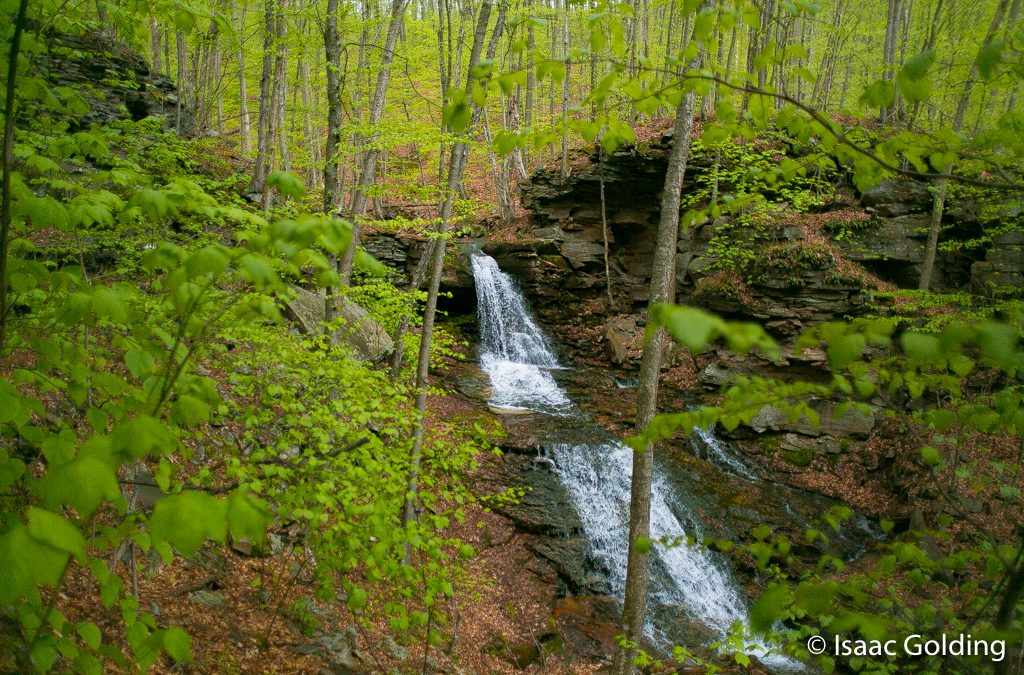 So when you start exploring McIntyre Wild Area you need to know 2 things. #1 The snakes are never in a good mood. #2 It is a LONG way to the ER. Tread carefully. The deal is that I was exploring a currently un-mapped section of the north most branch of Abbott Run,...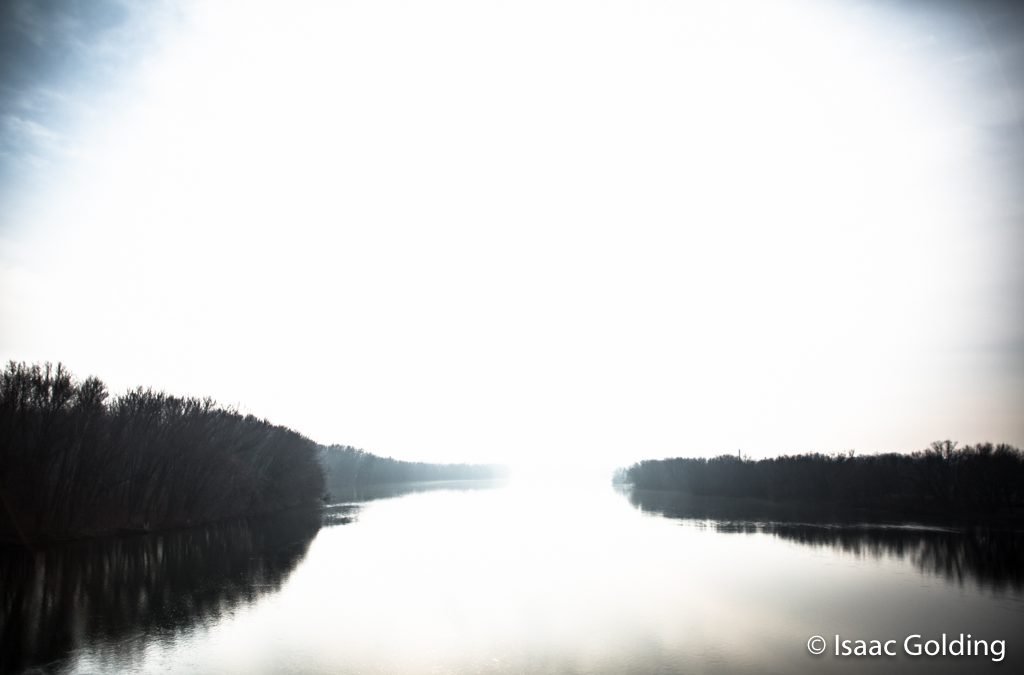 So this year the Pennsylvania weather patterns are being influenced by El Nino in the Pacific and it's created a lot of heavy fog, high temp days in the 50s and 60s.  I had to go south to Lewisburg PA to take care of some equipment for one of my employers and since I...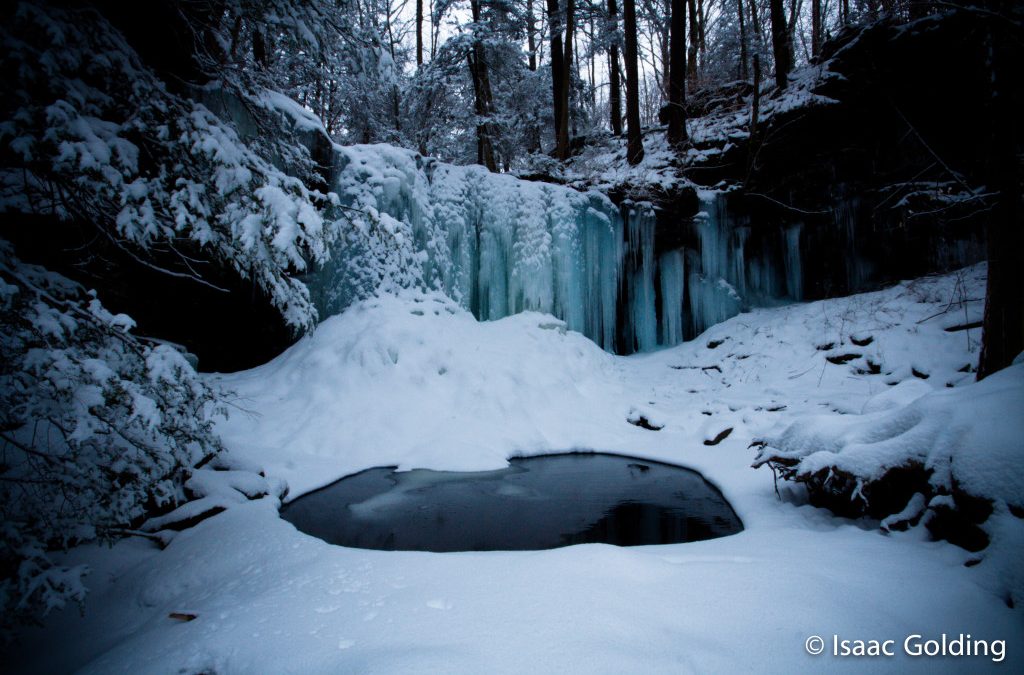 In case you didn't get the memo, it's cold out side.  The inter season is an off season for me as I use the time to take care of a lot of background work.  But I do manage to still get out for a few quiet sessions during the season.   I find that winter holds quite a...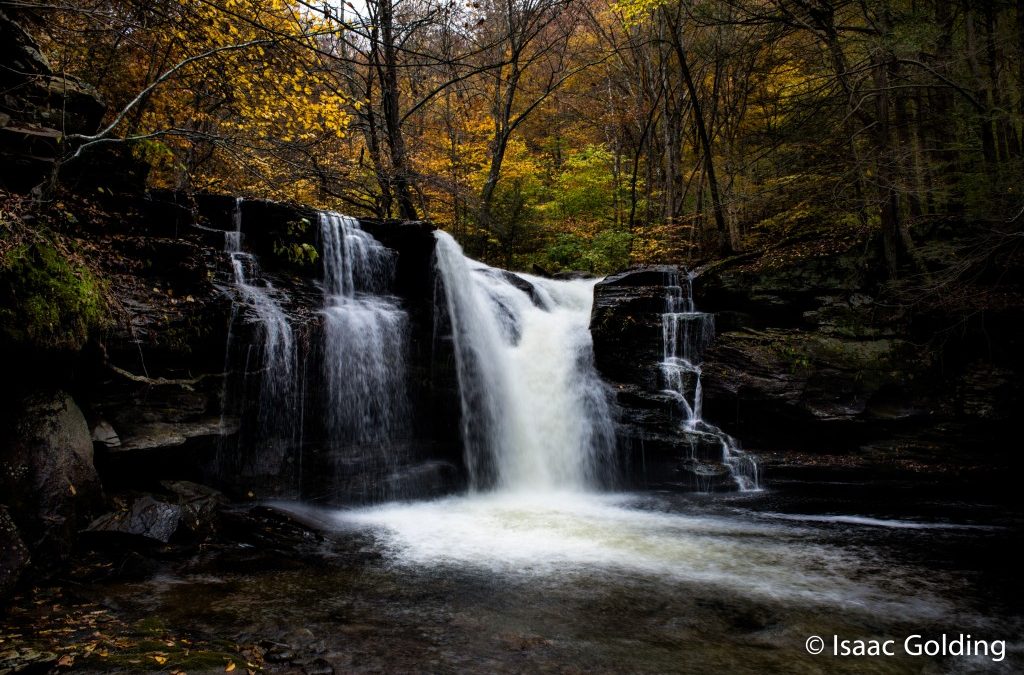 So often in life we find ourselves nothing more than blades of grass in the wind, moving with the currents.  Life seem to be almost gently nudging us in a direction that we should be going.  And this isn't always the direction we want to go.  Sometimes.... sometimes...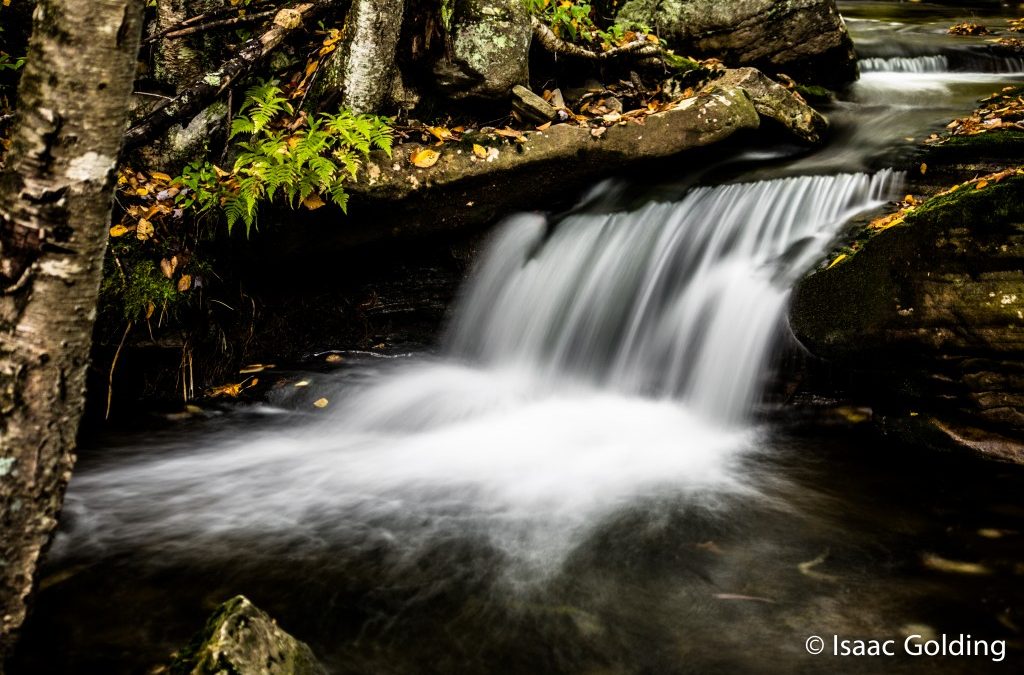 I just had to get back to Mcintyre Wild Area today and stop by Miners Run for a quick few photos.   I'm so glad I...
Ive been told that Dutchman's Run holds one of the tallest falls in the state.  So naturally I was looking for some punishment and headed up the run to find out.   4 miles and 5 hours later I came out of the woods, battered and worn with this collection of images....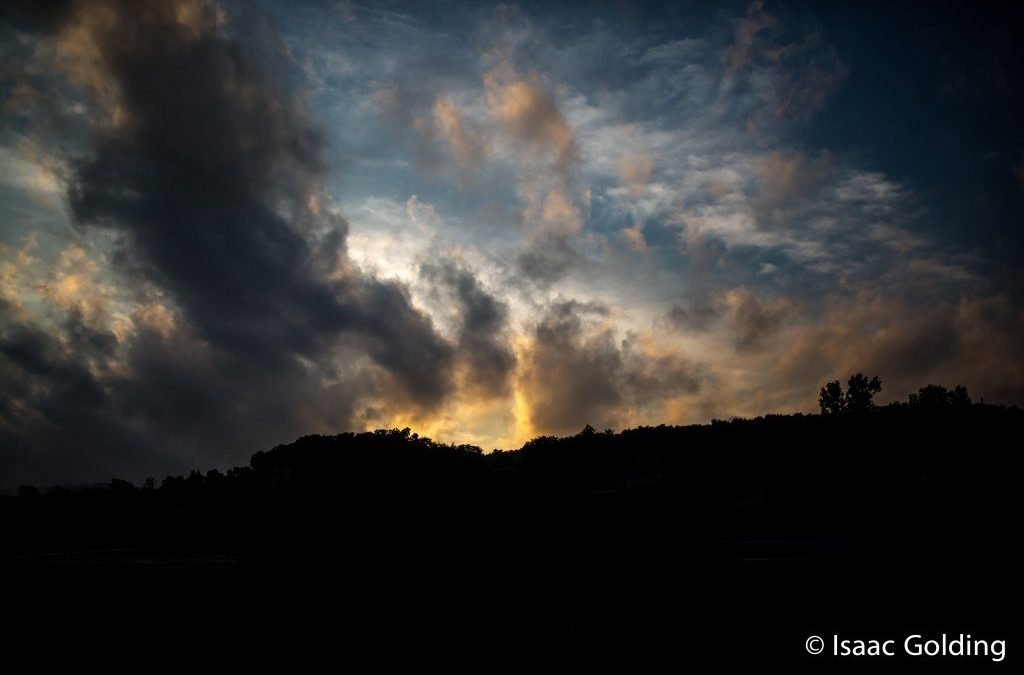 So one of the neater effects of a smaller storm system is that it often moves fast and tends to bring some really wondrous conditions to the air around it.  Mostly in clouds and their effect on a low sunset.  Yesterday a rather large storm system moved through central...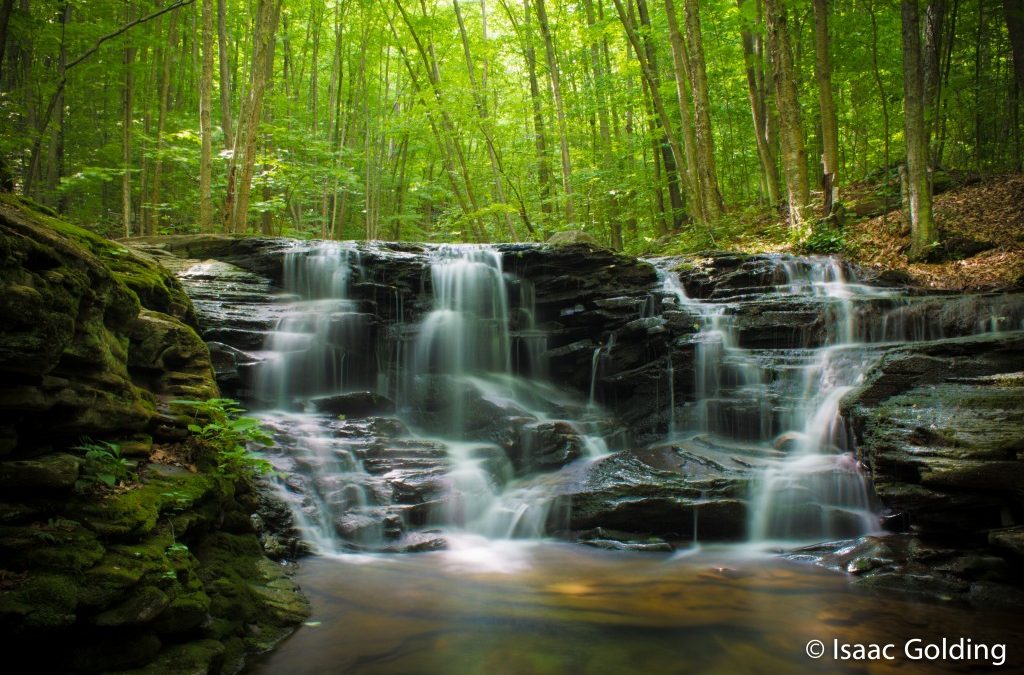 The falls are called "Miners Falls" and I dont know if this is the correct name or not.  But this is my 2nd trip to the area and I came here for these falls.  See the back story is that over a week ago I visited the area and took my first pictures of the falls.  But...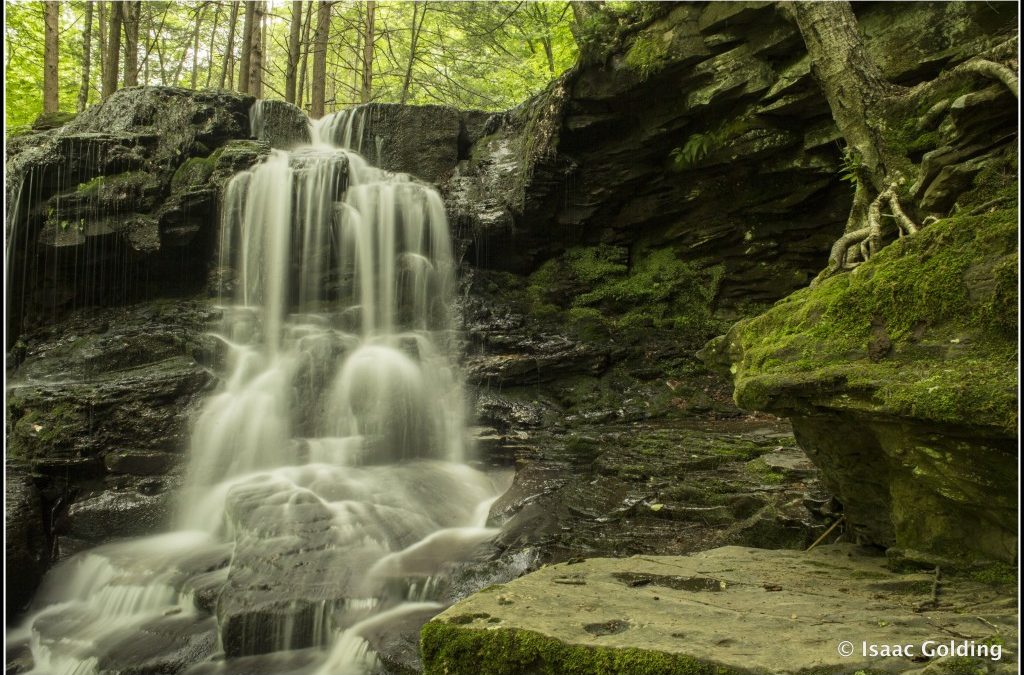 Worlds End State Park is a 780-acre (316 ha) Pennsylvania state park in Sullivan County, Pennsylvania, in the United States. The park, nearly surrounded by Loyalsock State Forest, is in the Loyalsock Creek valley on Pennsylvania Route 154, in Forks and Shrewsbury...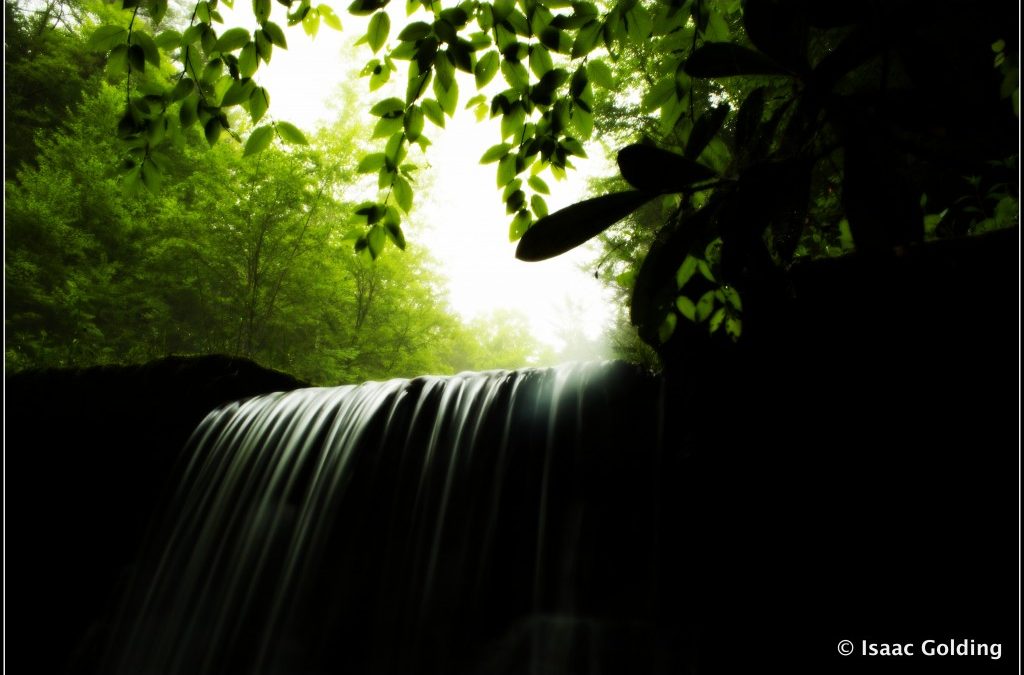 But wait! There's more!  I've said it before photography is a passion for me. It's this form of expression that can be shared without saying a word.  It's this....this energy that I have that needs to be expressed.  When we were In Queens Run at this small 1900s...