Welcome to my photography site.
This site is all about photography.  The mixture of art, mathematics, science and perspective. Most of the images you can find on this site can be purchased in print form via my online store. If you are looking for professional photographic services, I may be able to help. I can for a fee, provide professional level photographic services for a variety of genres. My skill sets are oriented towards commercial landscape & event & Time lapse photography.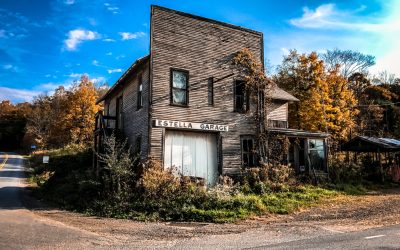 Estella PA is a suburb of Forksville PA.   Forksville has a population of 145 people at last census.  What's interesting about Estella is that this building is not only still standing, it appears to still be in some use.  If you like to just get out and go for a...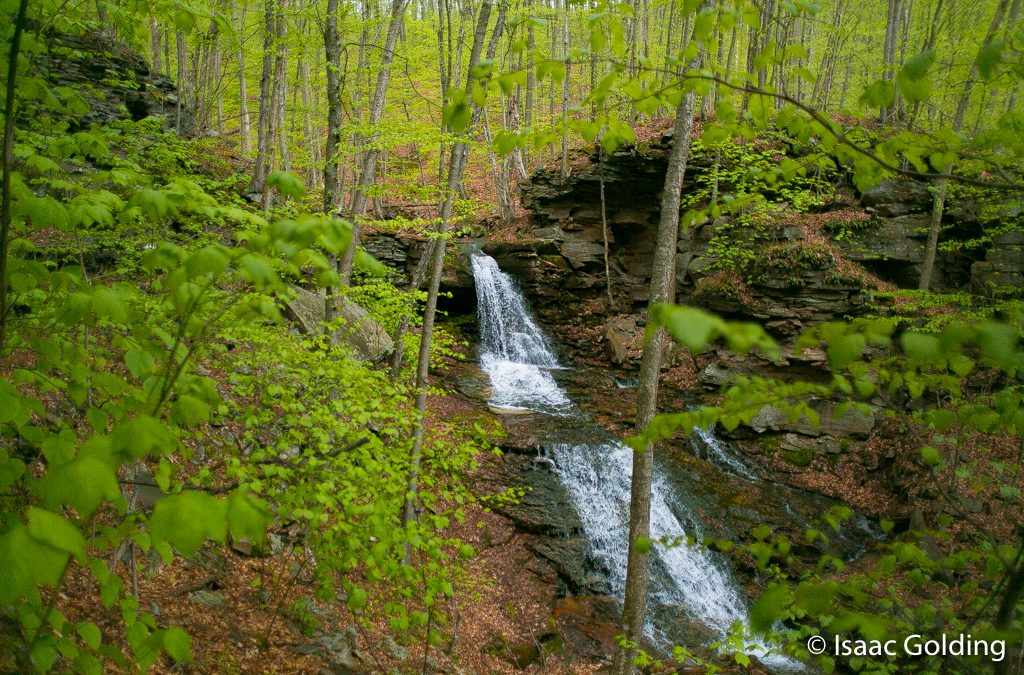 So when you start exploring McIntyre Wild Area you need to know 2 things. #1 The snakes are never in a good mood. #2 It is a LONG way to the ER. Tread carefully. The deal is that I was exploring a currently un-mapped section of the north most branch of Abbott Run,...